I have just published the third book in the "Yurt, the Next Generation" series. It's entitled The Sapphire Ring. Click here for a free sample, or keep reading for information on other recent publications.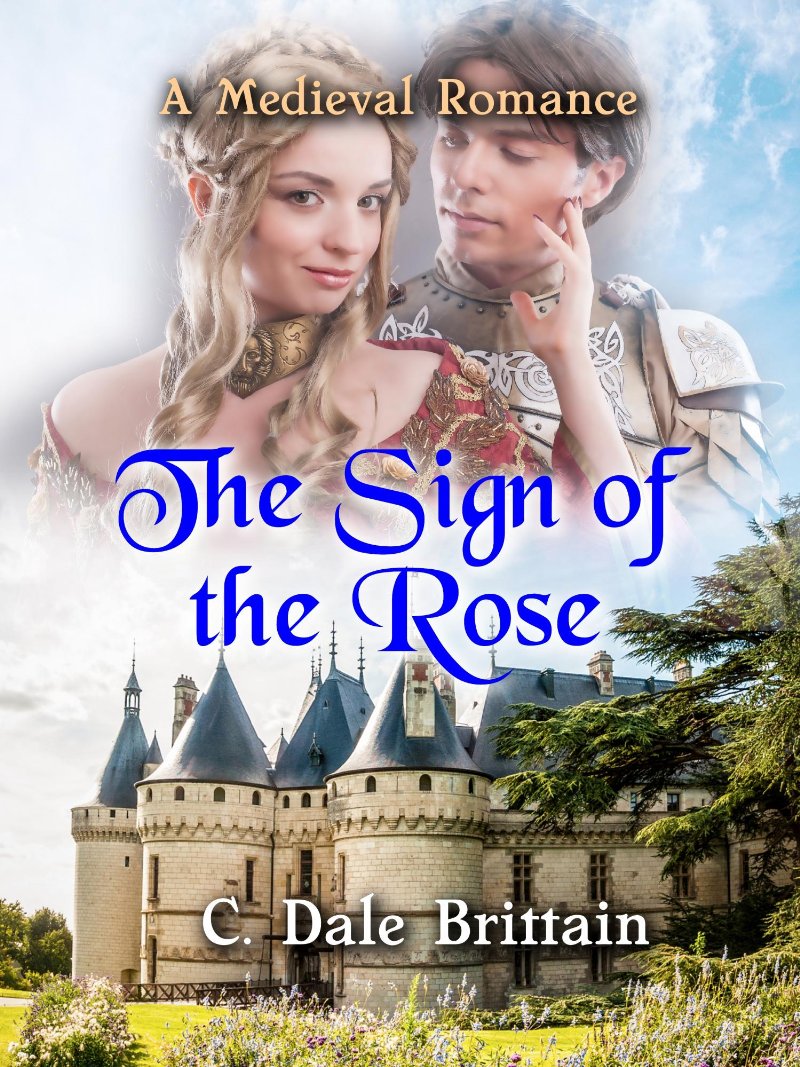 Current Projects
One of my newest books is The Sign of the Rose, a story based on a real Old French tale written around the year 1200. It's full of romance, betrayal, plot twists, and a strong heroine who has to save herself when a knight in shining armor cannot. Click here to learn more.
For Yurt fans, I'm working on "Yurt, the Next Generation," which is going to be a series focusing on Antonia. The first book is entitled The Starlight Raven. The book takes place a few years after Apocalypse, when Antonia is a teenager. It's "YA" (young adult), meaning it's aimed at a teen readership, but I think all my longtime Yurt fans will enjoy it too (and I know I have plenty of teen readers anyway).
I have published it as an ebook, available on Kobo, Barnes & Noble/Nook, iTunes, and Amazon. It is also available in print, for sale on Amazon and B&N. The sequel, An Autumn Haunting, is available both in print and as an ebook on on all platforms. The newest, The Sapphire Ring, is available both in paperback and as an ebook on Amazon.
In addition, I have also recently published three new short novels (novellas) about Daimbert. The first is entitled The Lost Girls and the Kobold, the second Below the Wizards' Tower, and the third and most recent is A Long Way 'Til November.
They are available as ebooks, available for all ereaders. The first story takes place between The Wood Nymph and the Cranky Saint and Mage Quest, and the second between Mage Quest and The Witch and the Cathedral, and the third between Daughter of Magic and Is This Apocalypse Necessary? All are designed to satisfy long-time fans who keep asking for more stories about Daimbert and also to interest new readers in Yurt. Click here to see the first on Amazon and to read the first chapter for free through their "look inside" feature.
All three novellas are available in a one-volume omnibus, Third Time's a Charm. It's both an ebook (available for Kindle, Nook, Kobo, and on iTunes), and also available in physical (print) format. The cover is by Jan-Michael Barlow.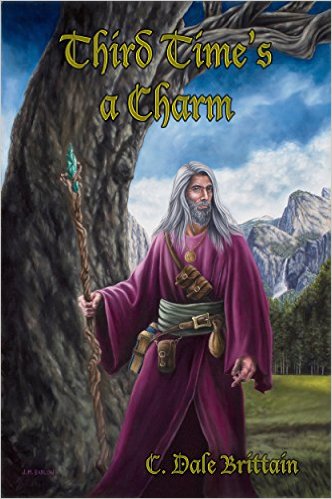 Enjoy the stories and let me know what you think!
For something completely different, I've written a novel that retells the "Tristan and Isolde" story, a powerful semi-Arthurian story that resounds with old Celtic legends. It's full of adultery and betrayal, nothing like the recent Hollywood movie--more like the original medieval version. It's called Ashes of Heaven and is available both in print and as an ebook.
And for something even more different,, try How I Survived Junior High, a light-hearted novel about coming of age in the 1960s.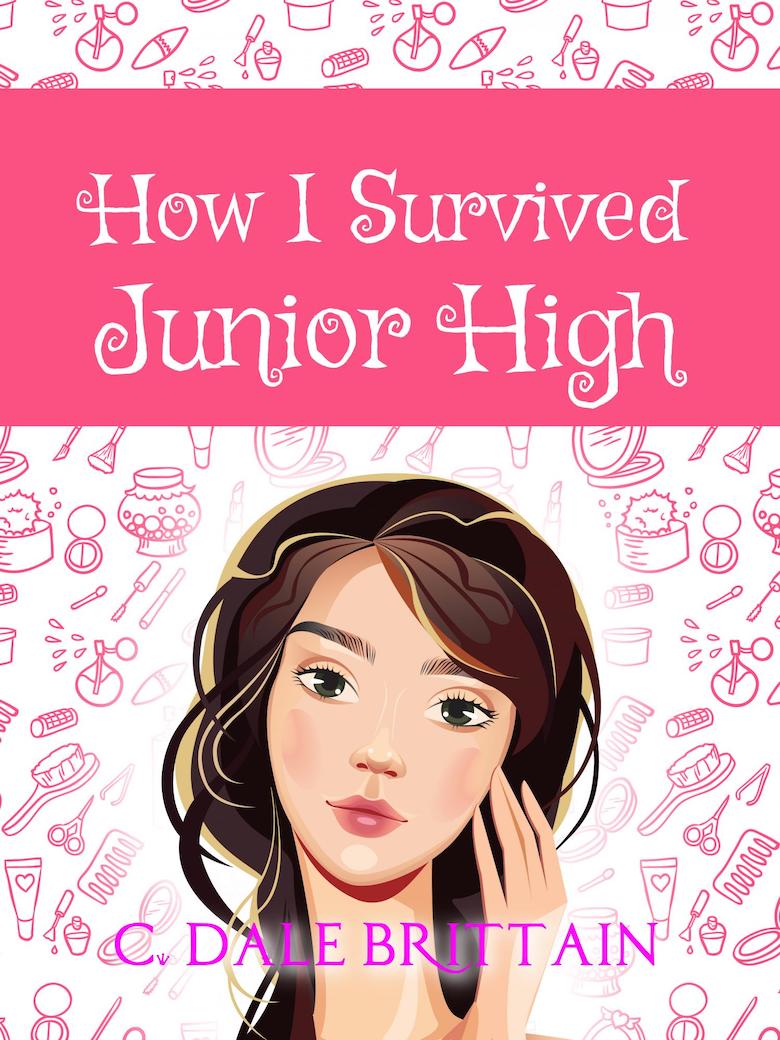 Return to the C. Dale Brittain home page