"A Bad Spell in Yurt," "The Wood Nymph and the Cranky Saint," "Mage Quest," "The Witch and the Cathedral," "Daughter of Magic," and "The Lost Girls and the Kobold" are now all available as audio books! The narrator is Eric Vincent, who does a very nice Daimbert. He has recently recorded the whole "Wizard of Oz" series.
The audio versions of Yurt are for sale on iTunes, Audible.com, and Amazon. If you're an Audible listener-member, you can choose a Yurt audiobook as one of your monthly selections. If you're not an Audible member, you can sign up (limited time offer) for a free trial membership and get it as one of your initial selections.
Here's the link for US customers for a trial membership.
And here's the link for UK customers.
Or just buy audio-Yurt outright!
Happy listening!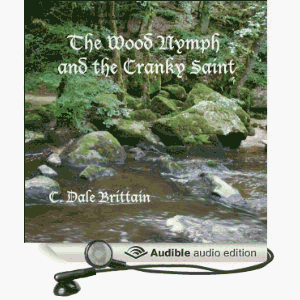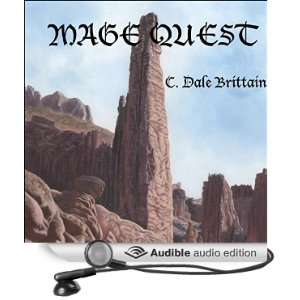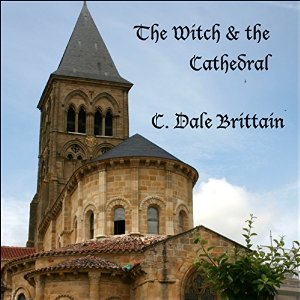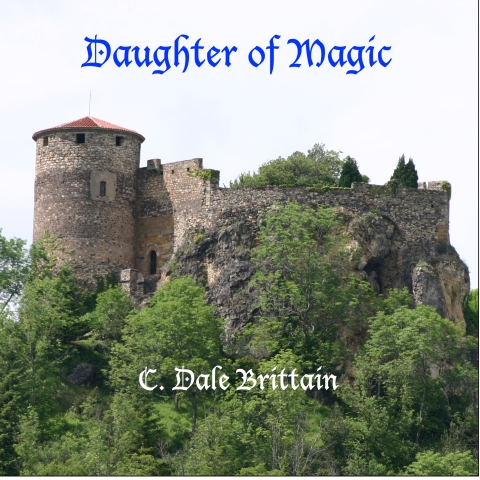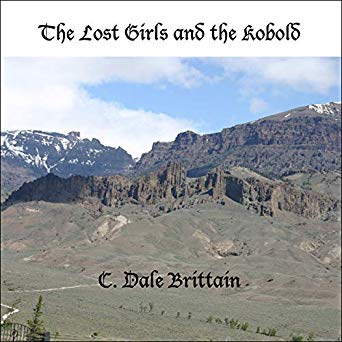 Return to C. Dale Brittain home page