Other stuff
---
This page is for anything that doesn't quite fit the other pages.
---
Gene's TV Service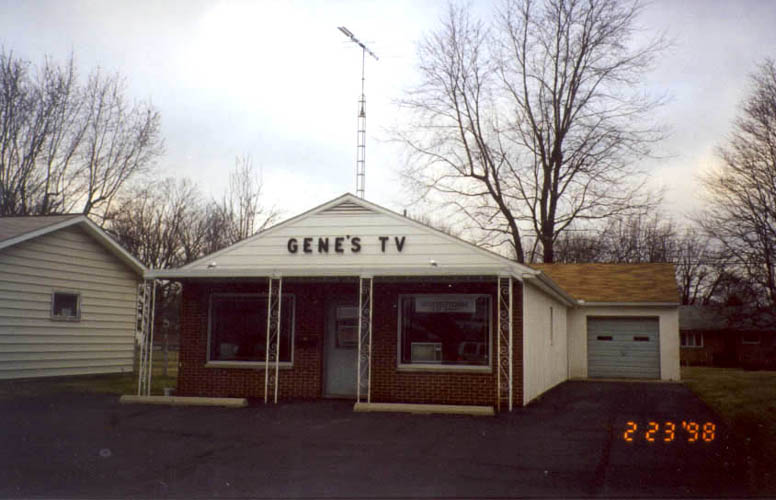 This is where I worked for 12 years of my life between 1986 and 1998. Unfortunatly, the busness no longer exists. I continued working at another TV shop from 1998-2005 before moving on to greener pastures.

Gene's TV Service started in 1952 and became a Zenith dealer. In fact, when I worked there, we serviced and sold Zenith products exclusively. This was part of the reason for my interest in Zenith history and radios.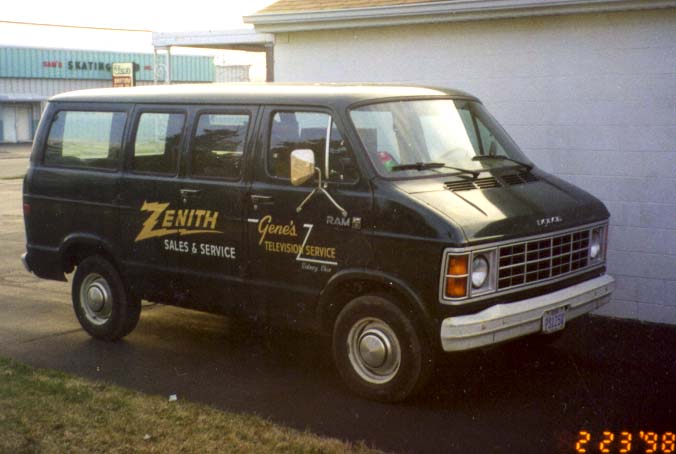 ---
More to come
---