"The Christian life is not a constant high. I have my moments of deep discouragement. I have to go to God in prayer with tears in my eyes, and say, 'O God, forgive me,' or 'Help me.'"

Billy Graham quote

The TRUE reason for EASTER!! Find Salvation for your ETERNAL SOUL, let Jesus lead you for the BEST EASTER ever!!
For website matters contact me at: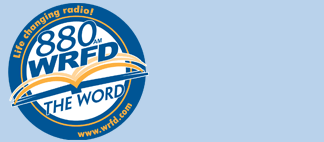 For a plethora of Christian materials, help, information and misc. items, click logo.
Check our FaceBook Page: FaceBook Page:
Mark 16:15 And he said unto them, Go ye into all the world, and preach the gospel to every creature.
Mark 16:16 He that believeth and is baptized shall be saved; but he that believeth not shall be damned.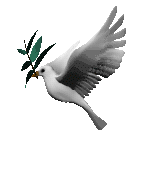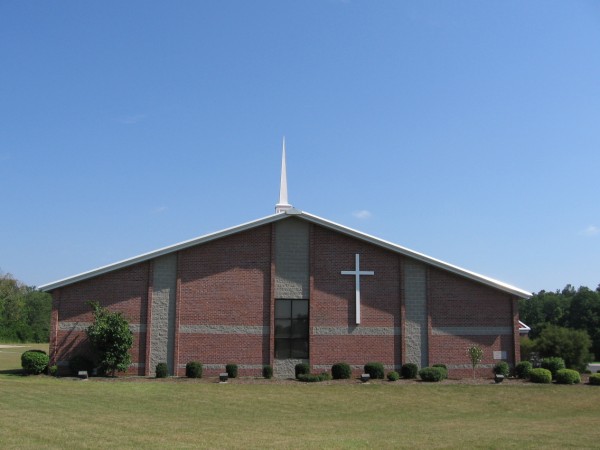 Matthew 28:19: "Go ye therefore, and teach all nations, baptizing them in the name of the Father, and of the Son, and of the Holy Ghost."
Sidney Baptist Church
1322 East Court Street
Sidney, OH. 45365
(937) 492-7722
                                                                                                   <![if !supportNestedAnchors]><![endif]>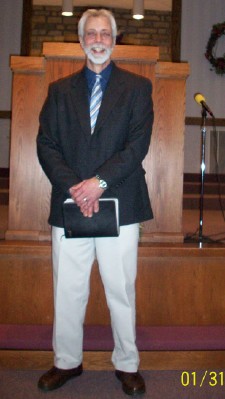 Deacons                       Pastor : Dave Moran                 Service Times                                Associate Pastor : Tom Fernandez
Tom Patrick Sunday School 10:00 AM
Brent Phillips Sunday Morning Worship Service 11:00 AM Song Leader: Brent Phillips
Steve Abbott Sunday Evening Worship Service 6:00 PM Pianist: Brenda Sylvester
Jim Lambdin Wednesday Evening Service 7:00 P.M.
Bus Phones: (937) 638-3172 or (937) 638-3207
This page was last updated on 04-01-2012
Copyright © 2005 Sidney Baptist Church
All Rights Reserved.